Home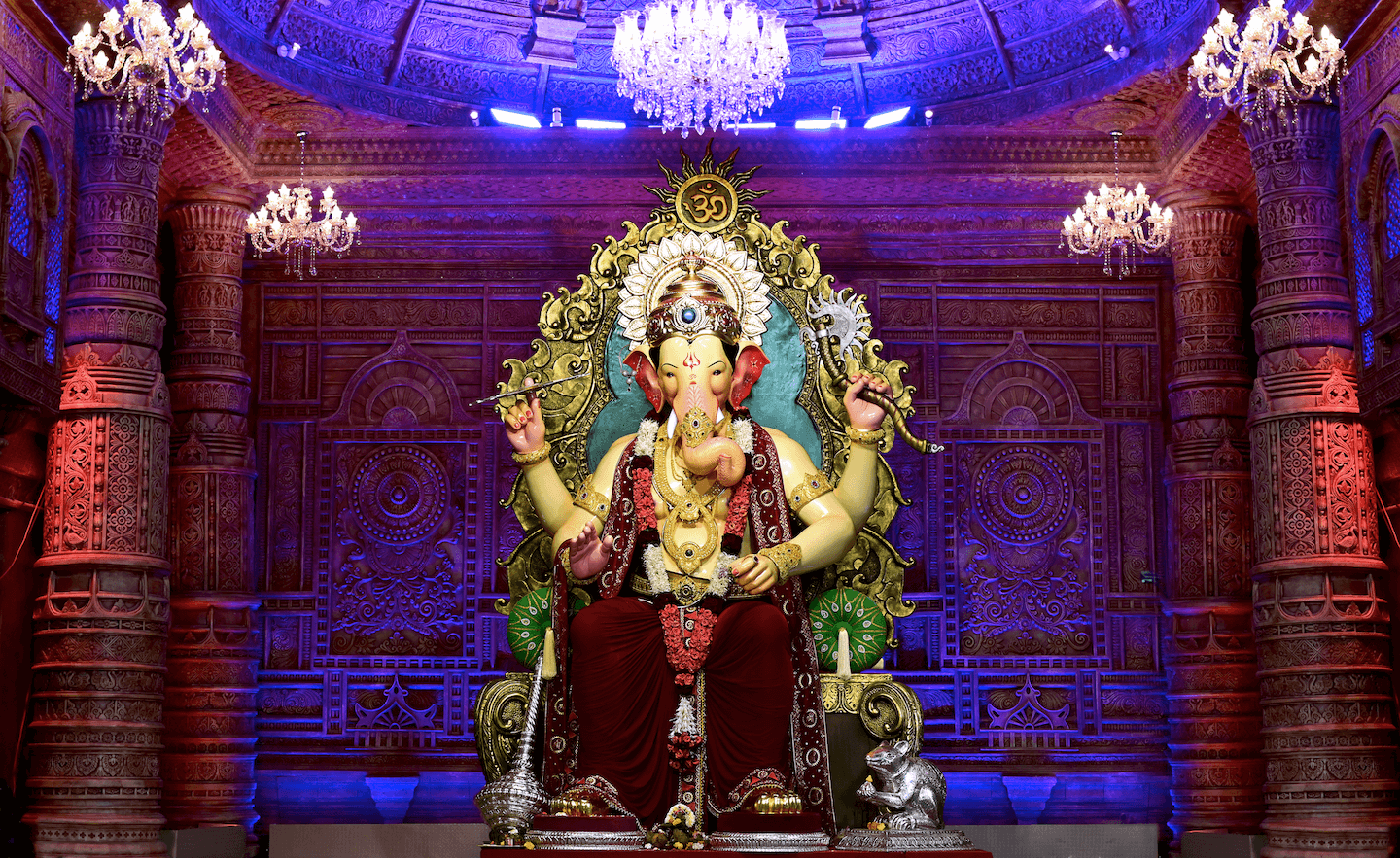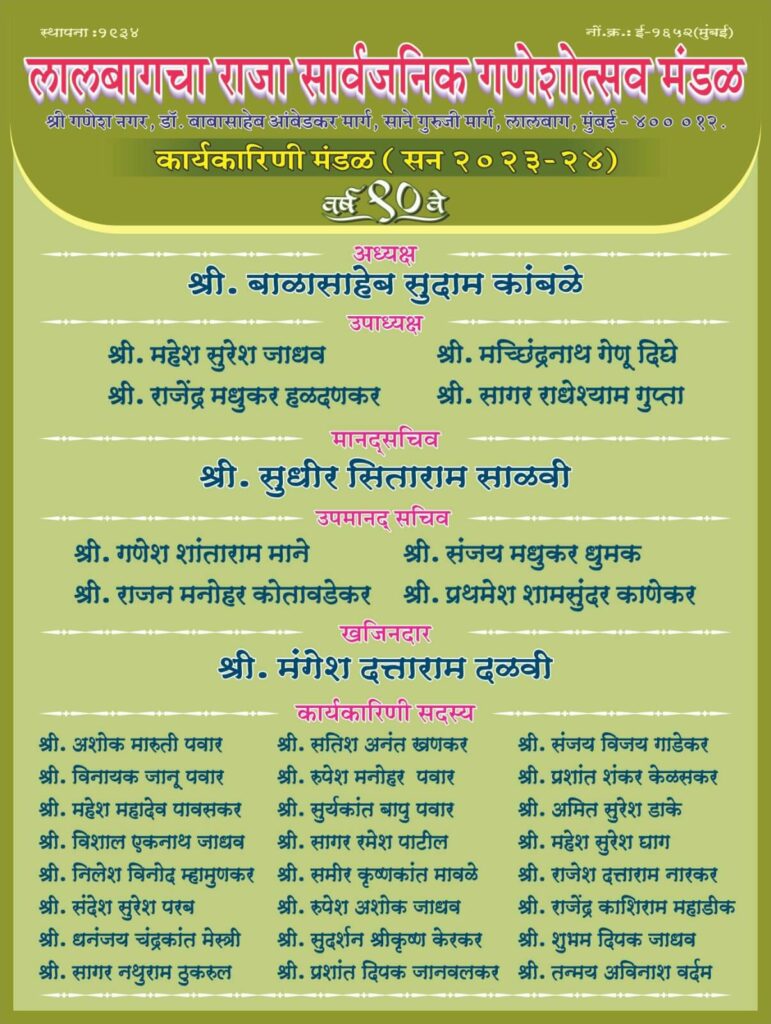 LalbaugchaRaja Dialysis Center, which was started on 6th March 2011, completed twelve years i.e. one penance on Monday 6th March 2023.
The Mandal organized a program "Rinanubandh – Ek Tapache" to mark the completion of one tapa for this Dialysis Center of the Mandal. Apex Kidney Care Center, who has been working with the Board since the very first day till date and providing dialysis treatment services, was felicitated by the Board by awarding him a "Medicine of Honour".
On the occasion of the event, all the dialysis patients along with their families and Apex Kidney Care Center Director well-known Nephrologist Dr. Srirang Bicchu, Dr. Parag, Shri. Shirodkar and all the staff of Apex Kidney Care Center were present.
लालबागचा राजा २०२२
7,09,43,022 devotees from all over the world visited Lalbagcha Raja online, and 1,67,69,320 devotees participated in Lalbagcha Raja Visarjan ceremony online.
गणपती बाप्पा मोरया, पुढच्या वर्षी लवकर या…..
#lalbaugcharaja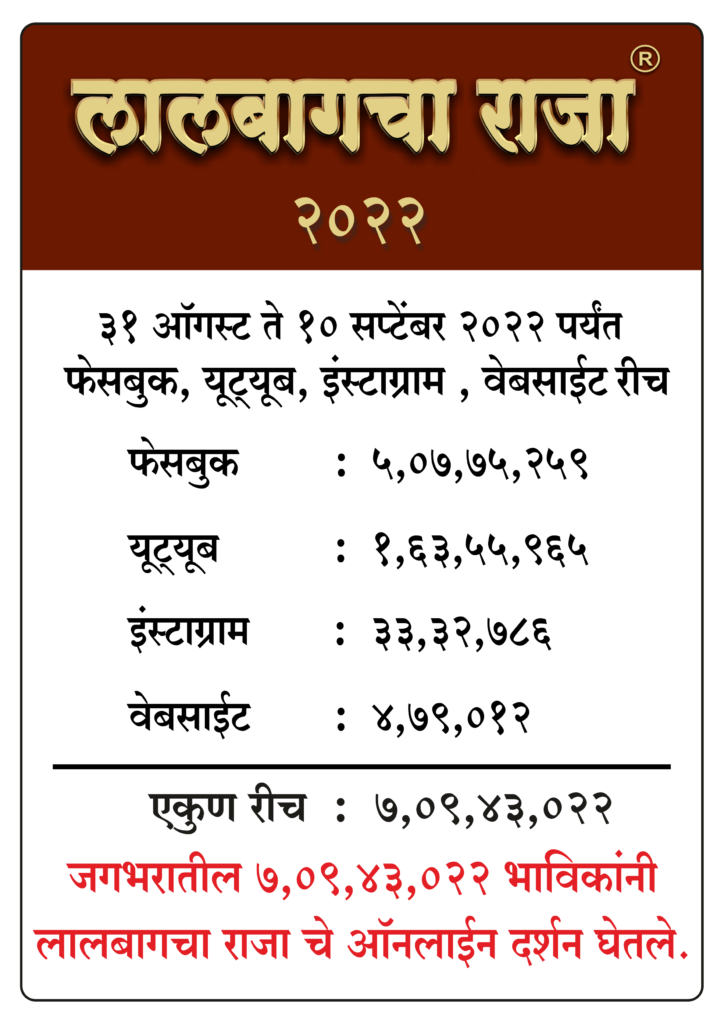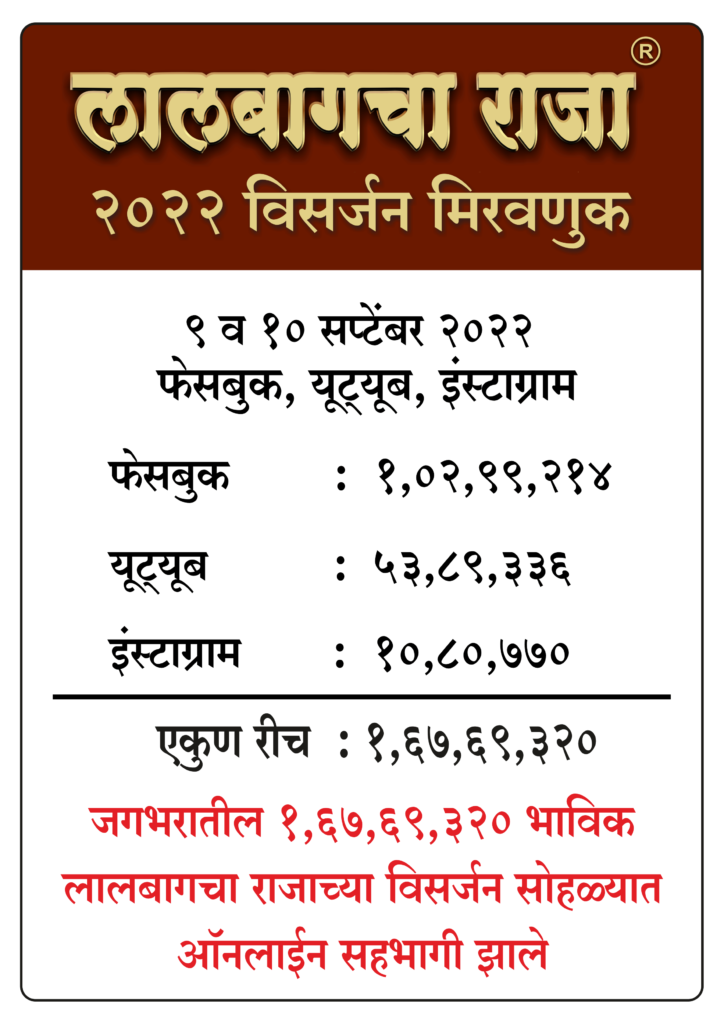 LR 2022 Social Media Reach All in One Marathi